OUR BEERS
WE LOVE A GOOD SESSION
Fortitude is a brewery to suit Australia's rugged exteriors and soft-hearted interiors. Our range of brews are full bodied, bold, yet also balanced. For a lazy afternoon session or a night reminiscing about the good old days with mates, you can tackle anything with Fortitude.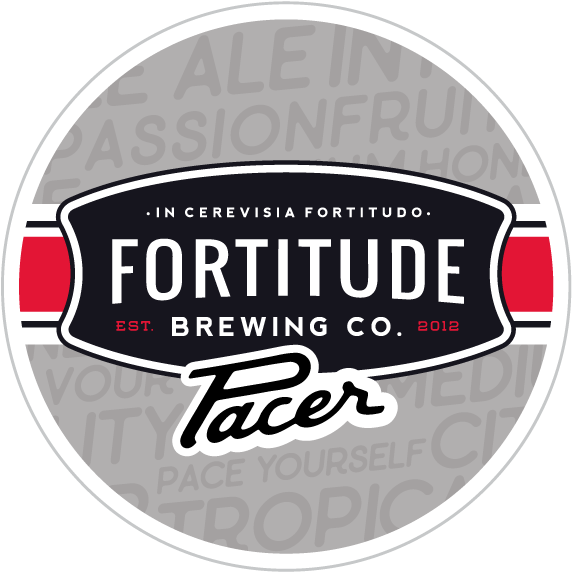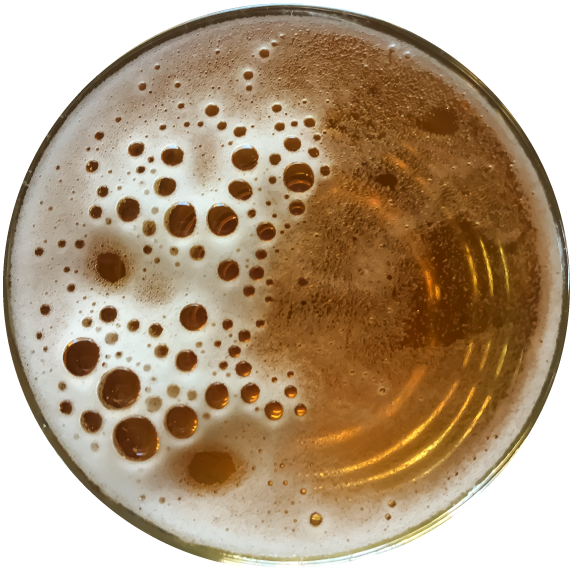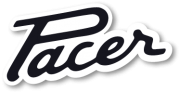 TASTING NOTES
Pace yourself with this tropical light ale, with hints of passionfruit and citrus. This refreshing Pale Ale, with a medium bodied taste, is a full-flavoured beer.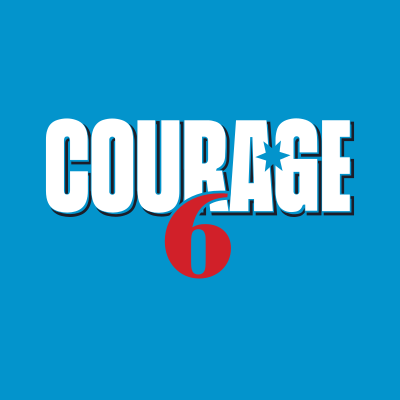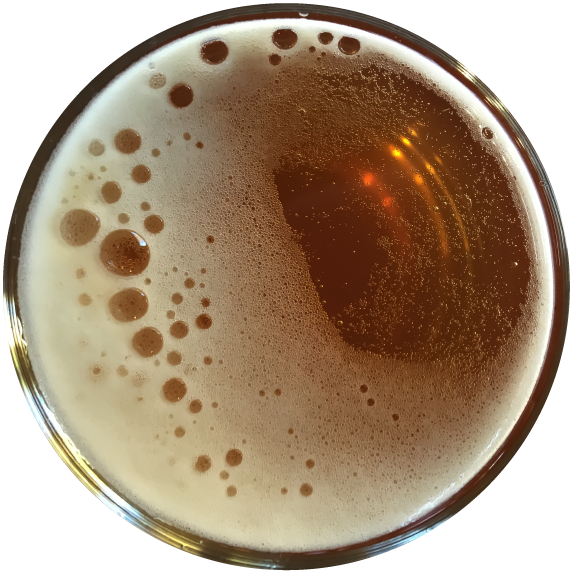 EVERYBODY WANTS COURAGE
COURAGE6, embodies the spirit of courage in all its dimensions. With a deep respect for the human journey, COURAGE6 celebrates not just one, but six types of courage—Physical, Social, Intellectual, Moral, Emotional, and Spiritual.
This dynamic, tropical, fresh pale ale serves as a toast to the audacity of taking risks, making decisions, and embracing action that fuels growth.
4.2% ABV
375ML

ON TAP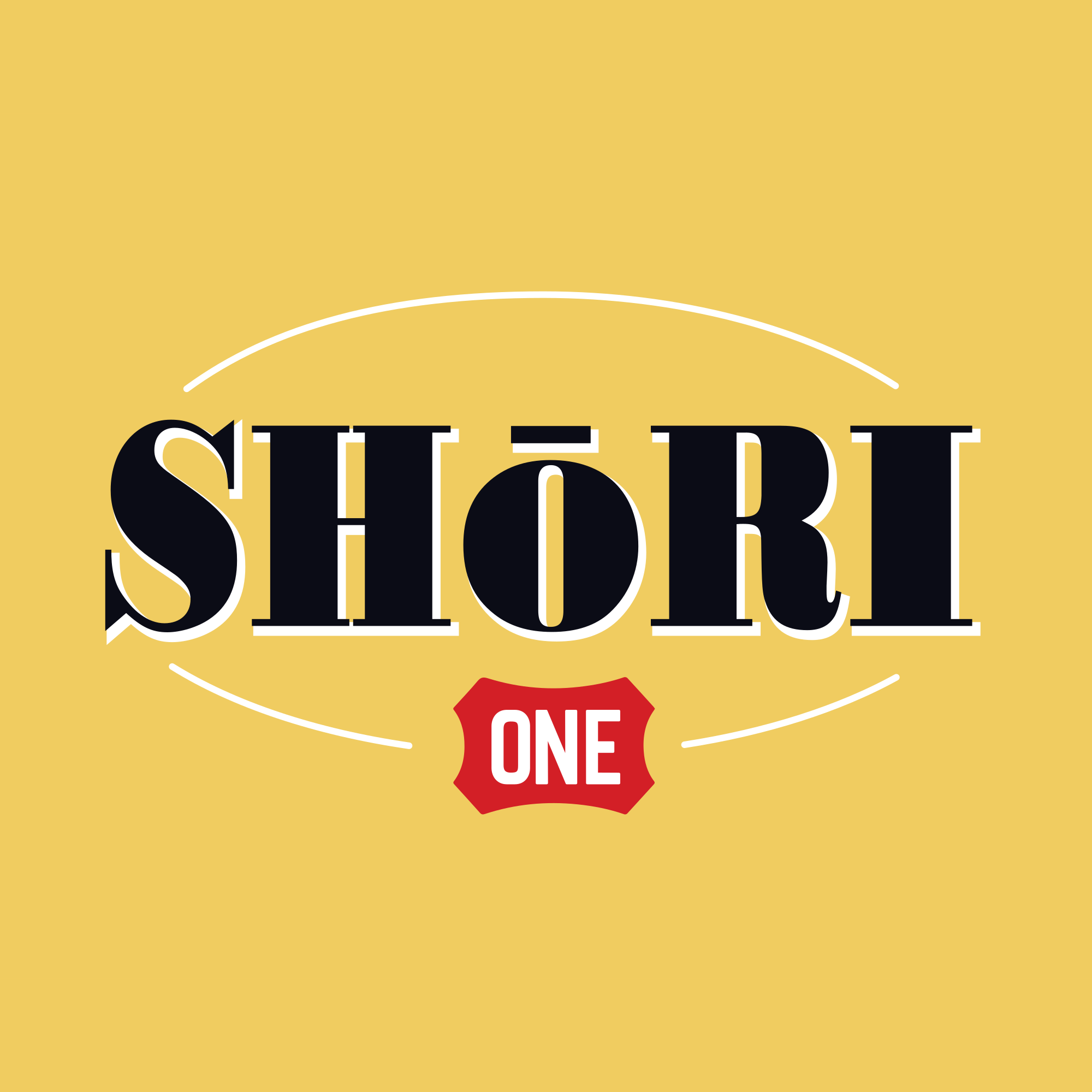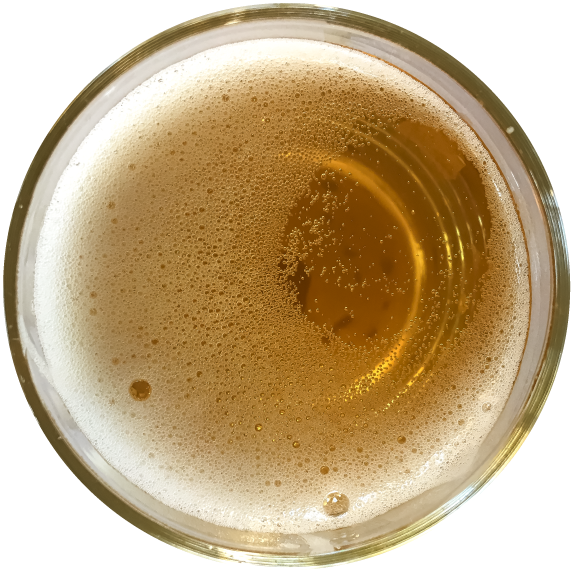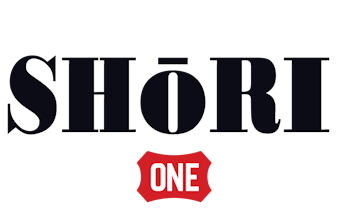 FROM COURAGE COMES VICTORY
SHŌRI ONE, is a Japanese Style Lager, that stands as a beacon of triumph and celebration. SHŌRI translates to "Victory" in English, and SHŌRI ONE encapsulates the essence of inspiration – we say: "VICTORY IS WON FROM WITHIN."
It is a reminder that every success story, no matter the scale, is a personal triumph.
4.2% ABV
375ML

ON TAP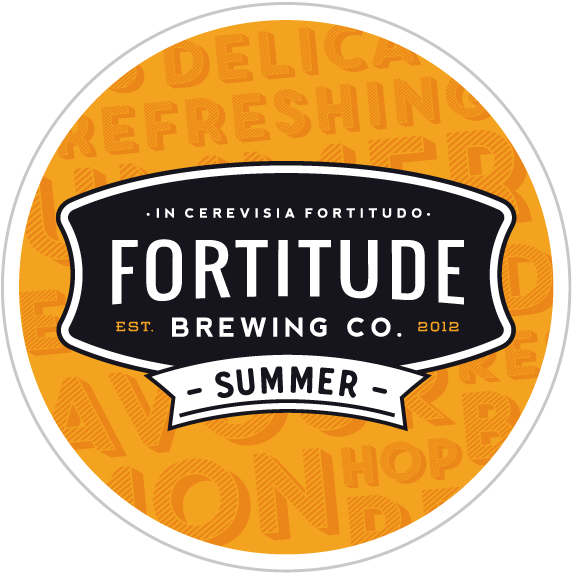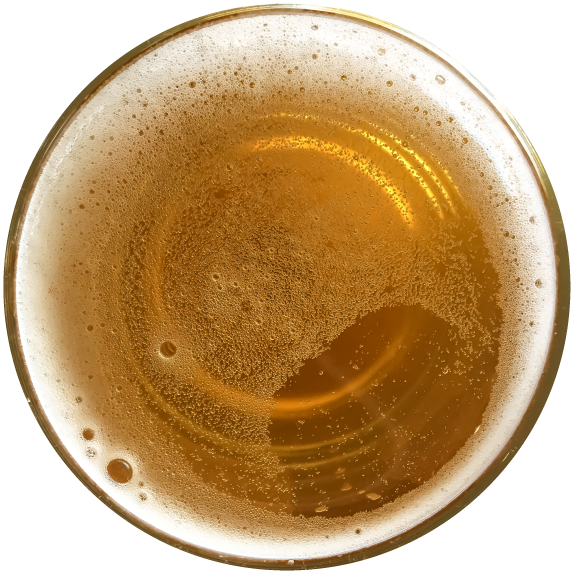 TASTING NOTES
A summer ale for all seasons. With delicate hop and toasted wheat flavours, combined with stone fruit aromas and a light malt body, this summer beer delivers a balanced taste – with a moderate bitterness, for a truly refreshing ale.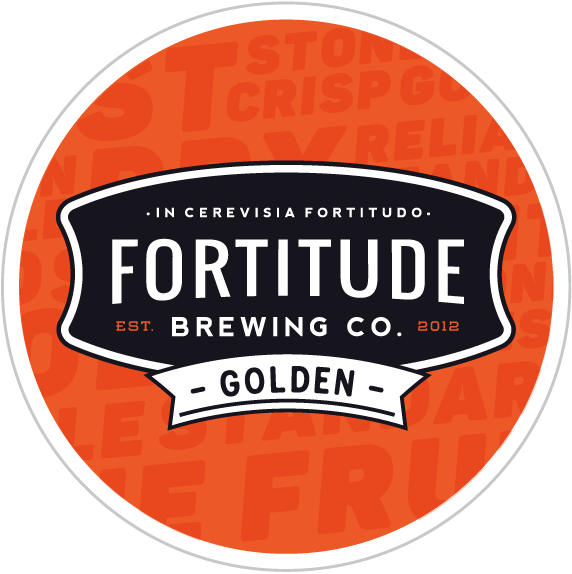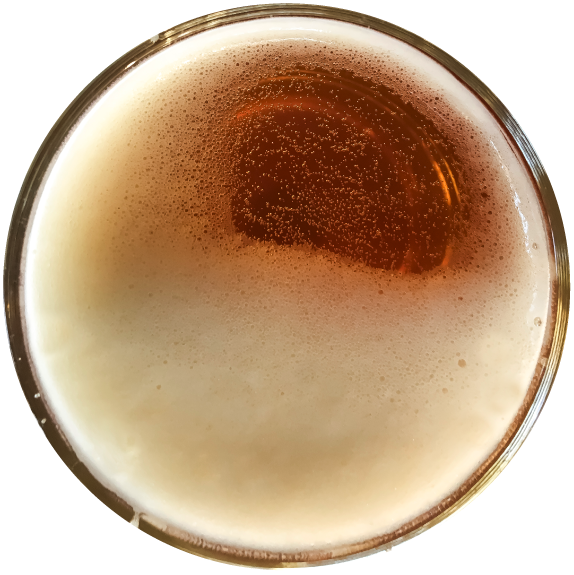 TASTING NOTES
Fortitude Golden Ale is a crisp, hoppy session beer with a great balance between malt character and Cascade and Citra hops.
Alc/Vol 4.40%
375ML

ON TAP