OUR BEERS
WE LOVE A GOOD SESSION
Fortitude is a brewery to suit Australia's rugged exteriors and soft-hearted interiors. Our range of brews are full bodied, bold, yet also balanced. For a lazy afternoon session or a night reminiscing about the good old days with mates, you can tackle anything with Fortitude.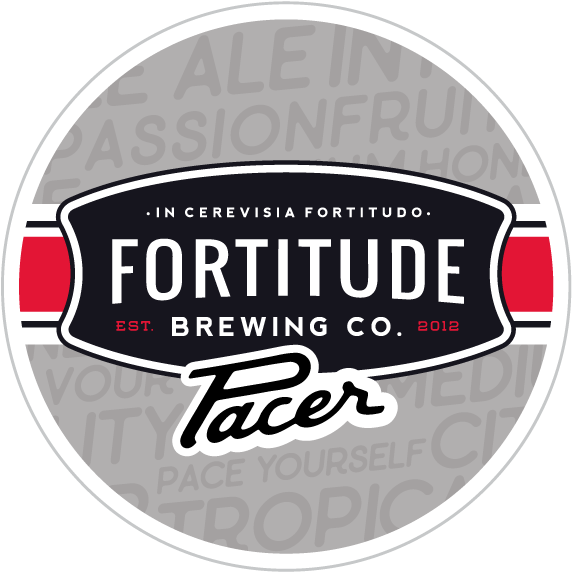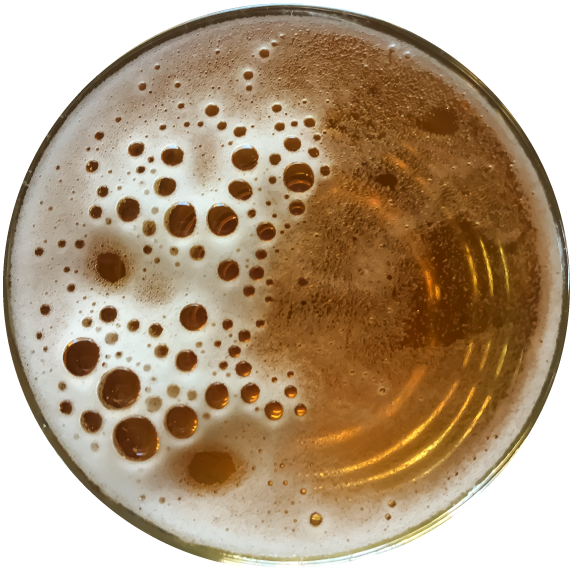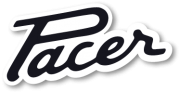 TASTING NOTES
Pace yourself with this tropical light ale, with hints of passionfruit and citrus. This refreshing Pale Ale, with a medium bodied taste, is a full-flavoured beer.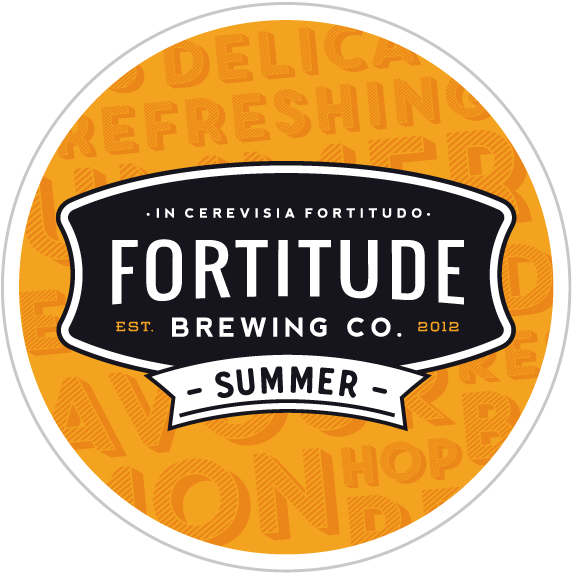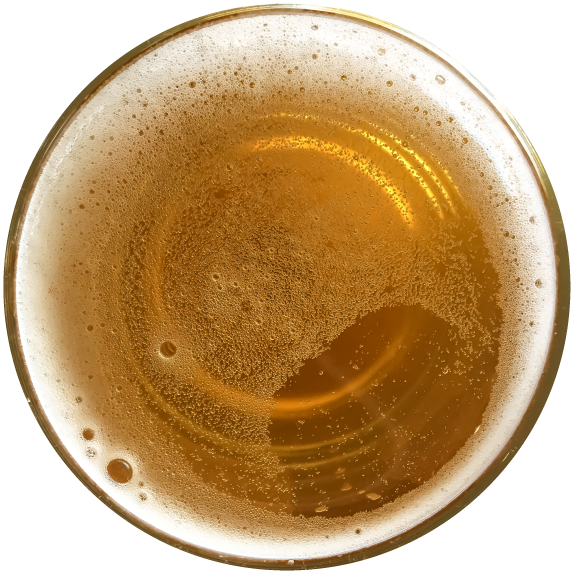 TASTING NOTES
A summer ale for all seasons. With delicate hop and toasted wheat flavours, combined with stone fruit aromas and a light malt body, this summer beer delivers a balanced taste – with a moderate bitterness, for a truly refreshing ale.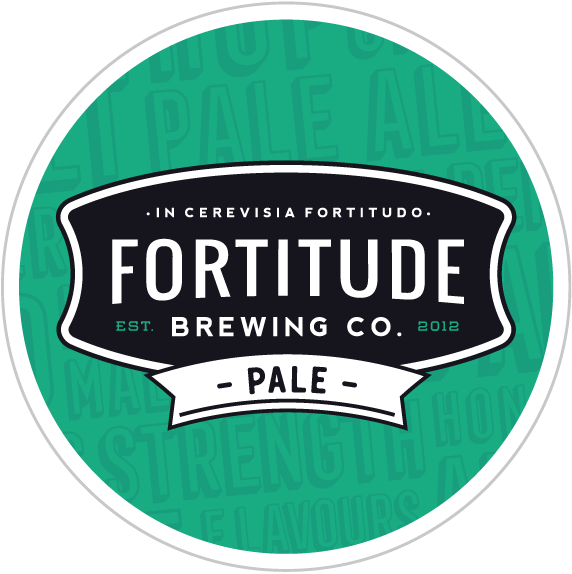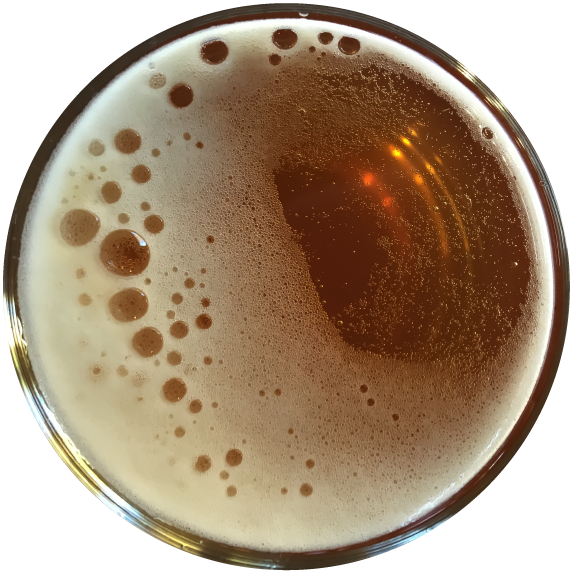 TASTING NOTES
A robust tasting Pale Ale powered by American Hops. Led by fruity aromas, this Pale Ale is charged with a solid malt backbone and an explosion of hoppiness.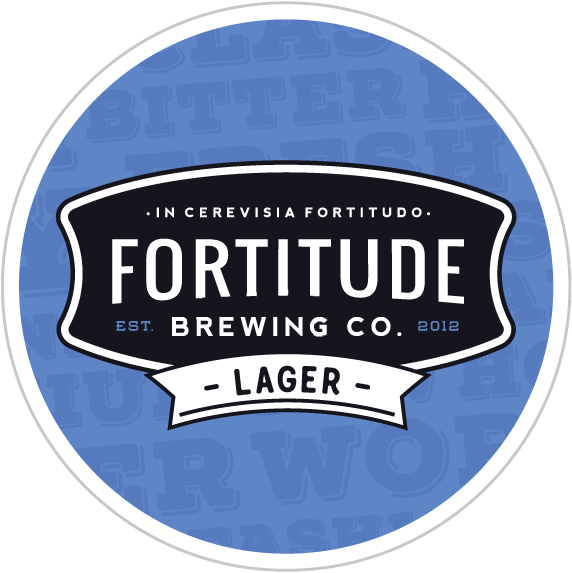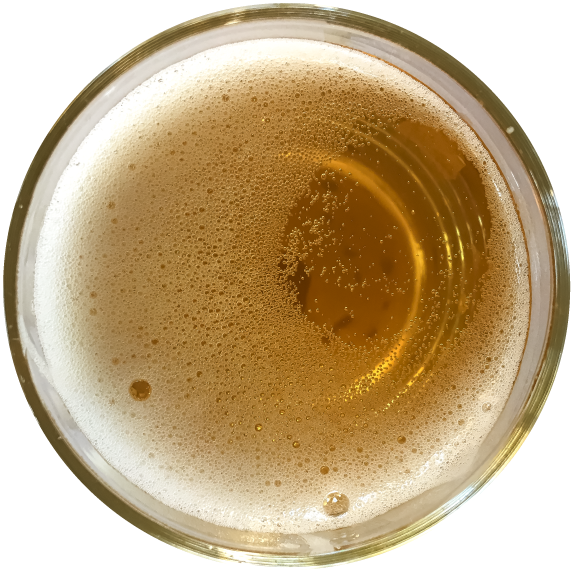 TASTING NOTES
A modern take on a classic beer. Features German Pilsner and Australian Pale malts balanced by citrus and floral aromas. Delivering the palate with bitterness and a fresh, dry finish.
Alc/Vol 4.40%
375ML

ON TAP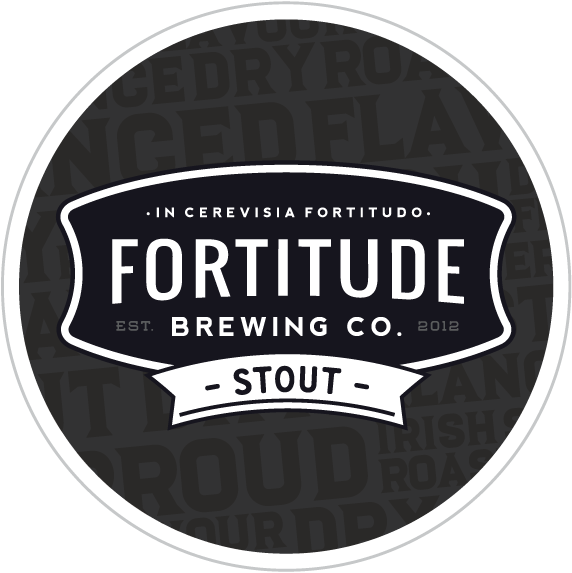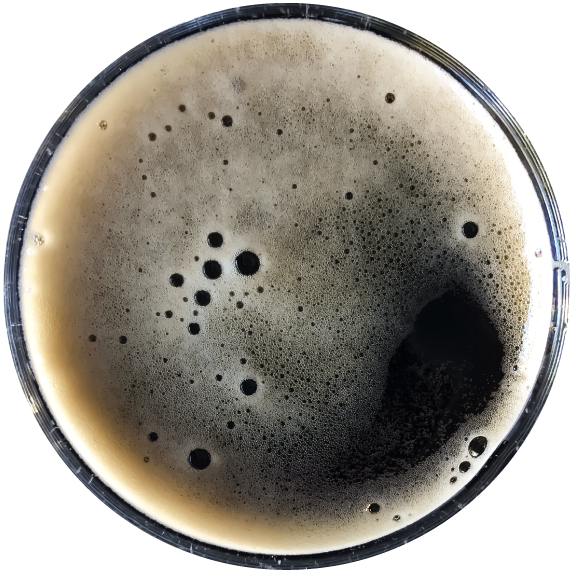 TASTING NOTES
A traditional Dry Irish Stout, with a distinct roast balanced by a rich mouthfeel from the British ale malt and flaked barley base. No bells and whistles, just honest Irish craic.
Alc/Vol 4.0%
ON TAP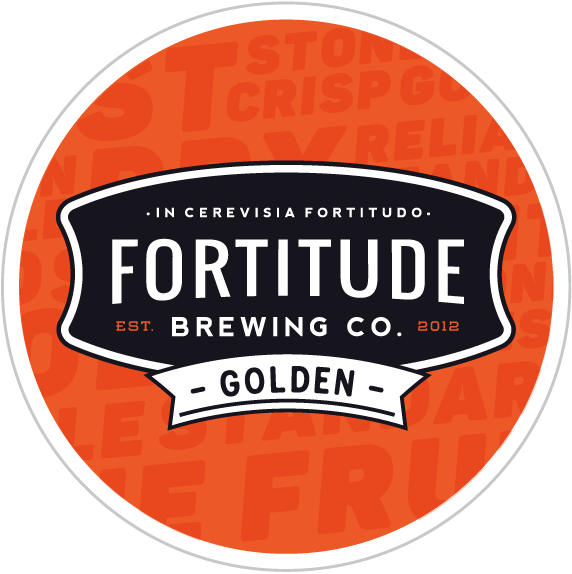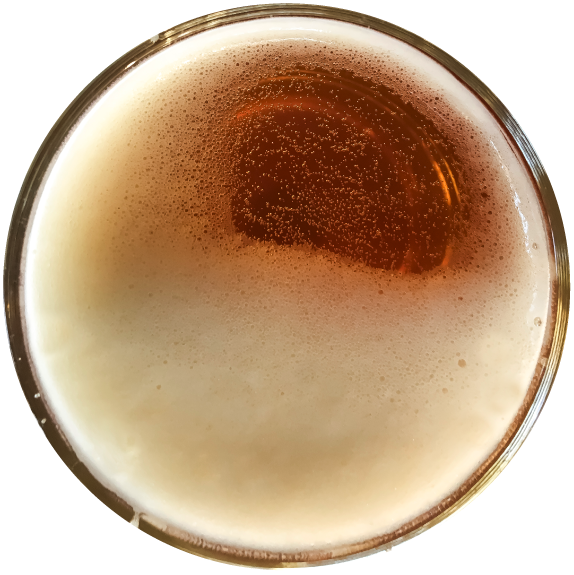 TASTING NOTES
Fortitude Golden Ale is a crisp, hoppy session beer with a great balance between malt character and Cascade and Citra hops.
Alc/Vol 4.40%
375ML

ON TAP