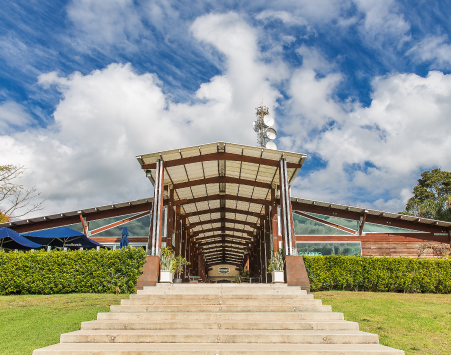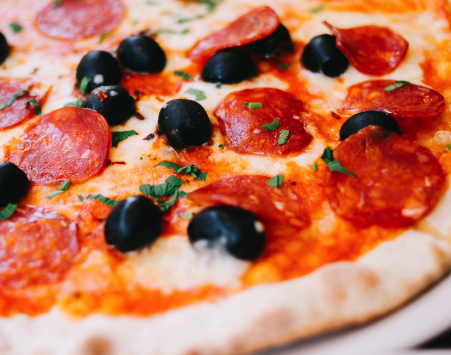 LOVE OUR BEER? THEN JOIN US FOR LUNCH.
THE BREWERY
Fortitude Brewing Co and its raucous little sibling Noisy Minor attract a swelling congregation of beer lovers well beyond Queensland and there's quite clearly another religion in town: that of great beer!
Fortitude's Brewery, the real focal point, boasts 15 taps each pouring something different from the range of Fortitude and Noisy Minor beers – all brewed on site! For anyone that can't get through them all – or who can't get enough – filled growlers, and packaged beers are available for takeaway.
Peckish visitors can lay their hands on a variety of made-to-order pizzas to munch on while working their way through a tasting paddle or two. Meanwhile on weekends tunes emanating from talented musicians will only enhance patrons' ability to while away a relaxing afternoon in the beer garden.
At Fortitude we believe in looking after our regulars too…… and so we offer you the Fortitude membership. Membership entitles you to discounted beer and food, exclusive access to the latest Fortitude news, special offers, and events such as first tastes, and brewer talks. We'll even shout you a beer on your birthday. Annual Fortitude Membership is only $25 and includes a Fortitude Cap.
TRADING HOURS - CALL 07 5545 4273 TO MAKE A BOOKING
THE GALLERY
Photos of our beer, food and events.
ENQUIRIES/RESERVATIONS
Do you have a special event coming up? Contact us (07) 5545 4273 for more details.